What you will learn in this post:
There's an endless amount of speculation (and some research) on the topic of creativity and cannabis.  Many studies reveal marijuana's ability to improve creative thinking.
However, not every strain will give you the creative boost you're looking for. It's often the cannabis sativas, or sativa-dominant hybrids that are capable of truly activating your imagination beyond its normal capabilities. For that reason, we've compiled a list of great strains for tapping into your creative potential…
Blue Dream
Blue Dream, a sativa-dominant hybrid originating in California, has achieved legendary status among West Coast strains. Crossing a Blueberry indica with the sativa Haze, Blue Dream balances full-body relaxation with gentle cerebral invigoration.
Novice and veteran consumers alike enjoy its level effects, which ease you gently into a calm euphoria. Some Blue Dream phenotypes express a more indica-like look and feel, but the sativa-leaning variety remains most prevalent.
With a sweet berry aroma redolent of its Blueberry parent, Blue Dream delivers swift symptom relief without heavy sedative effects. This makes Blue Dream a popular daytime medicine for patients treating pain, depression, nausea, and other ailments requiring a high THC strain.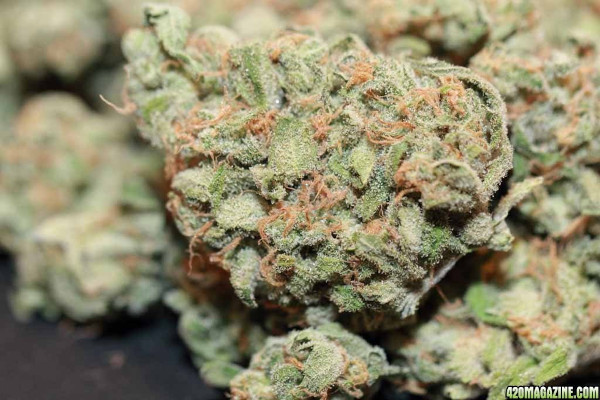 Sour Diesel
Sour Diesel, sometimes called Sour D, is an invigorating sativa named after its pungent, diesel-like aroma. This fast-acting strain delivers energizing, dreamy cerebral effects that have pushed Sour Diesel to its legendary status.
Stress, pain, and depression fade away in long-lasting relief that makes Sour Diesel a top choice among medical patients. This strain took root in the early 90's with cannabis breeder Chem Dog, and it is believed to have descended from Chemdawg, Northern Lights, and a Skunk phenotype.
Green Crack  
Don't let the name fool you: this is pure cannabis. Few strains compare to Green Crack's sharp energy and focus as it induces an invigorating mental buzz that keeps you going throughout the day. With a tangy, fruity flavor redolent of mango, Green Crack is the perfect daytime medication for patients treating fatigue, stress, and depression.
Green Crack has branched into two genetic lineages, the most common of which is its sativa line descended from Skunk #1. The 75% indica variety of Green Crack is said to have come from an Afghani strain and is marked by a tighter bud structure. Because its name perpetuates a negative image of cannabis, some people have taken to calling this strain Cush (with a 'C') or Green Cush instead.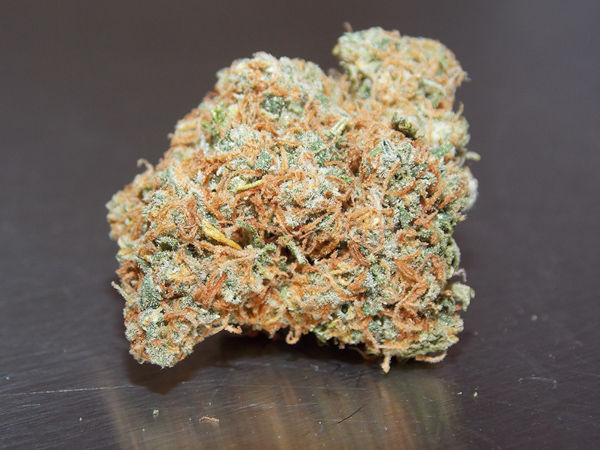 Girl Scout Cookies, or GSC, is an OG Kush and Durban Poison hybrid cross whose reputation grew too large to stay within the borders of its California homeland. With a sweet and earthy aroma, Girl Scout Cookies launches you to euphoria's top floor where full-body relaxation meets a time-bending cerebral space.
A little goes a long way with this hybrid, whose THC heights have won Girl Scout Cookies numerous Cannabis Cup awards. Patients needing a strong dose of relief, however, may look to GSC for severe pain, nausea, and appetite loss.
There are several different phenotypes of the Girl Scout Cookies strain including Thin Mint and Platinum Cookies, which exhibit some variation in appearance and effect. Typically, however, Girl Scout Cookies expresses its beauty in twisting green calyxes wrapped in purple leaves and fiery orange hairs. Patients and consumers looking to cultivate this cannabis staple themselves should wait for nine to 10 weeks for their indoor plants to finish flowering.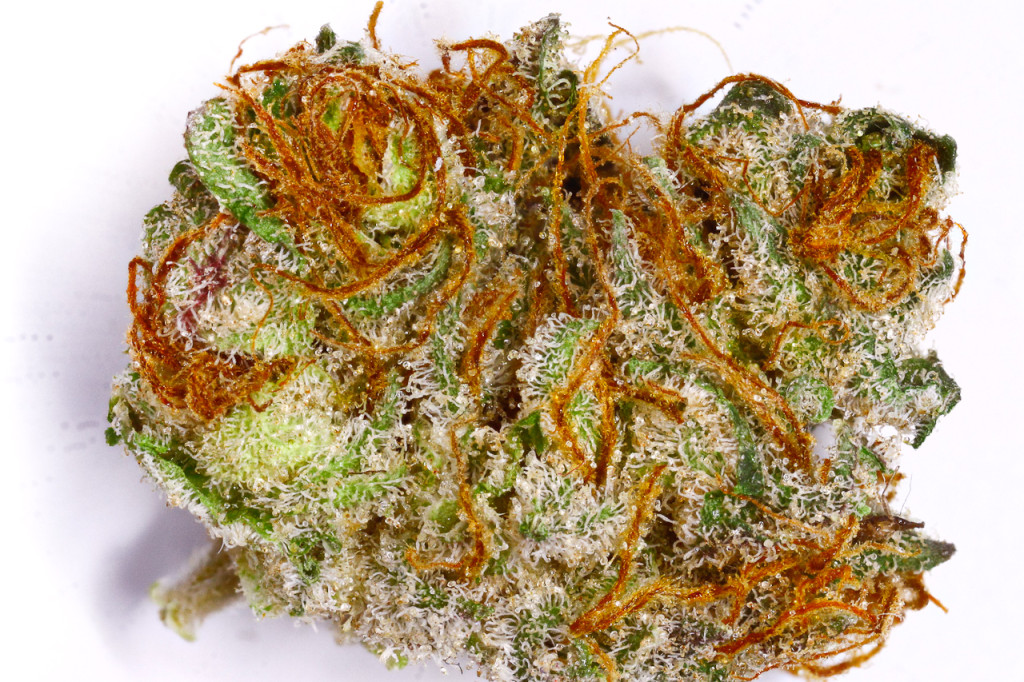 White Widow
Among the most famous strains worldwide is White Widow, a balanced hybrid first bred in the Netherlands by Green House Seeds. A cross between a Brazilian sativa landrace and a resin-heavy South Indian indica, White Widow has blessed every Dutch coffee shop menu since its birth in the 1990s.
Its buds are white with crystal resin, warning you of the potent effects to come. A powerful burst of euphoria and energy breaks through immediately, stimulating both conversation and creativity. White Widow's genetics have given rise to many other legends like White Russian, White Rhino, and Blue Widow. Still, many growers prefer cultivation of the original White Widow, which flowers in about 60 days indoors.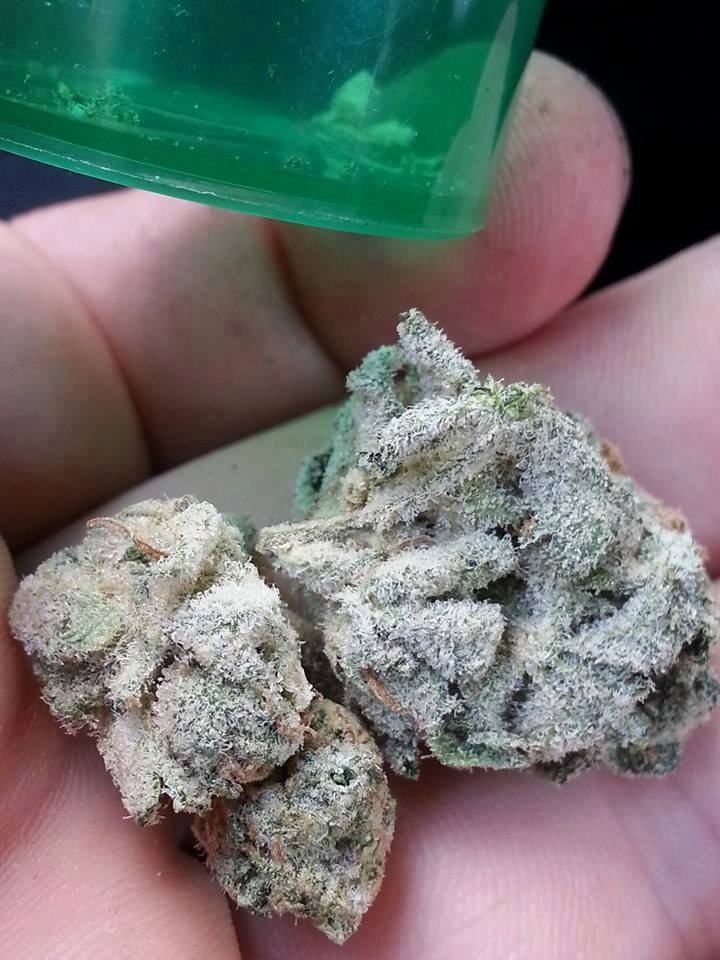 Jack Herer
Jack Herer is a sativa-dominant cannabis strain that has gained as much renown as its namesake, the marijuana activist and author of The Emperor Wears No Clothes. Combining a Haze hybrid with a Northern Lights #5 and Shiva Skunk cross, Sensi Seeds created Jack Herer hoping to capture both the cerebral elevation associated with sativas and the heavy resin production of indicas.
Its rich genetic background gives rise to several different variations of Jack Herer, each phenotype bearing its own unique features and effects. However, consumers typically describe this 55% sativa hybrid as blissful, clear-headed, and creative.
Jack Herer was created in the Netherlands in the mid-1990s where it was later distributed by Dutch pharmacies as a recognized medical-grade strain. Since then, the spicy, pine-scented sativa has taken home numerous awards for its quality and potency. Many breeders have attempted to cultivate this staple strain themselves in sunny or Mediterranean climates, and indoor growers should wait 50 to 70 days for Jack Herer to flower.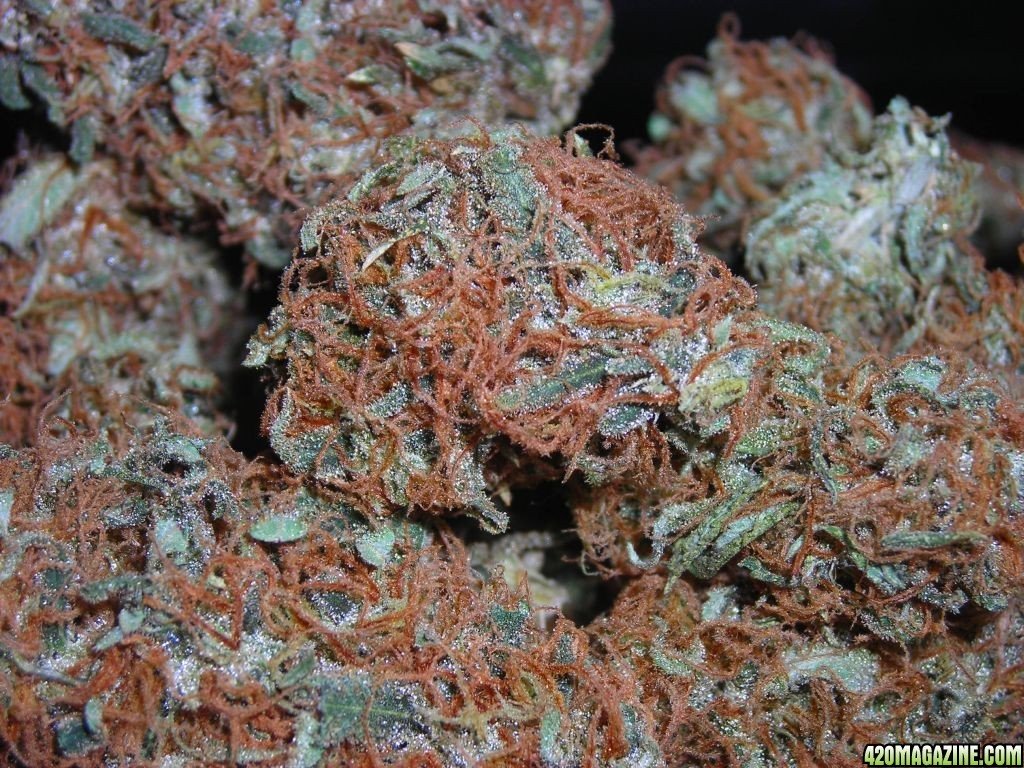 Durban Poison
This pure sativa originates from the South African port city of Durban. It has gained notoriety worldwide for its sweet smell and energetic, uplifting effects. Durban Poison is the perfect strain to help you stay productive through a busy day, when exploring the outdoors, or to lend a spark of creativity.
Growers and concentrate enthusiasts will both enjoy the over-sized resin glands which make this strain a quality choice for concentrate extraction. The buds are round and chunky, and leave a thick coating of trichomes on almost all areas of the plant.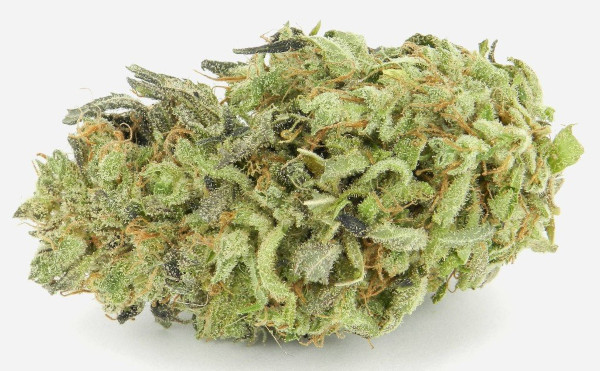 Chocolope
DNA Genetics developed Chocolope by crossing Chocolate Thai with Cannalope Haze to create their homage to the Chocolate strains of the 1980s. The hefty sativa buds give earthy, sweet coffee flavors that provide a dreamy, cerebral effect. Consumers report a strong,euphoric mental shift that is great when coping with depression or stress.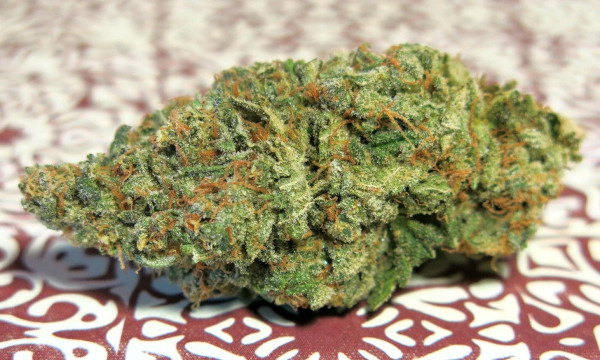 Chemdawg
Chemdawg has developed quite the name for itself over the years. Between its mysterious origin, ambiguous genetics, and the plethora of successful crosses the strain has produced, Chemdawg has practically secured itself a permanent place in the cannabis hall of fame.
The original source of powerhouse strains like Sour Diesel and OG Kush, Chemdawg is known for its distinct, diesel-like aroma. Pungent and sharp, you'll be able to smell this hybrid from a mile away.
Cannabis newbies be warned: Chemdawg tends to be very potent. Depending on grow conditions, this strain tends to have THC levels of 15-20%. Consumers can expect to have a very cerebral experience, coupled with a strong heavy-bodied feeling.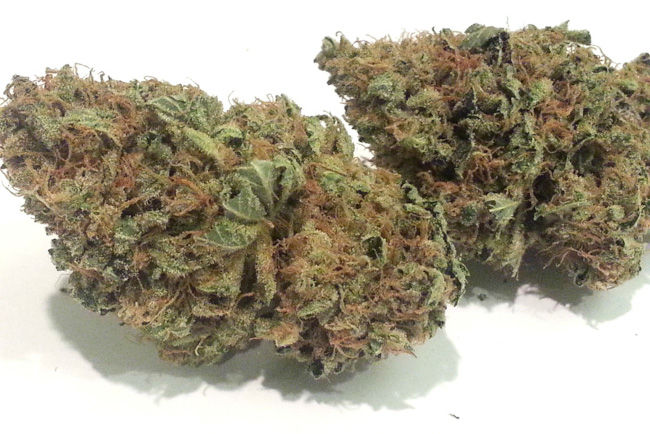 Trainwreck
Trainwreck is a mind-bending hybrid with potent sativa effects that hit like a freight train. Mexican and Thai sativas were bred with Afghani indicas to produce this Northern California staple, passing on a sweet lemon and spicy pine aroma.
Trainwreck begins its speedy hurtle through the mind with a surge of euphoria, awakening creativity and happiness. Migraines, pain, and arthritis are mowed down by Trainwreck's high THC content, and many patients also use it for relief of anxiety, ADD/ADHD, and PTSD. Trainwreck flowers finish up in early October outdoors, while indoor gardens are ready for harvest 8 weeks into flowering.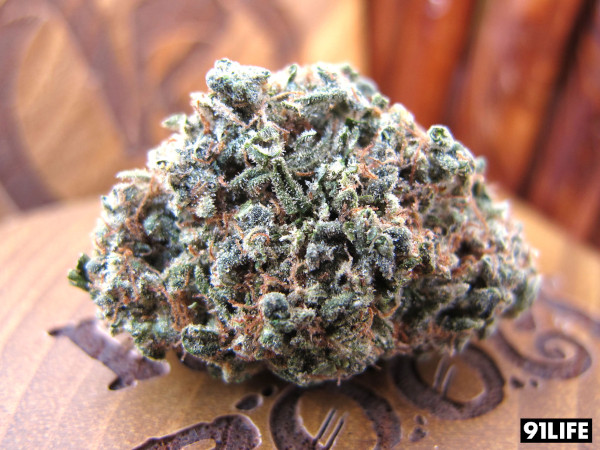 ‍
If you're feeling adventurous and would like to try out new strains and edibles, you'll love Nugg Club's cannabis subscription box. They deliver more than $225 worth of top-shelf, full-size cannabis products for just $99. You'll find many different new strains to spark your creativity.
All cannabis strain descriptions provided courtesy of Leafly